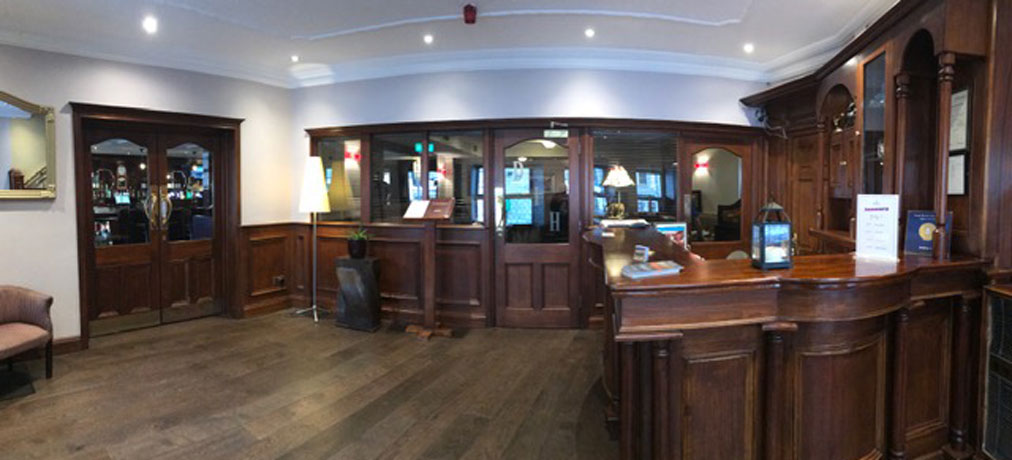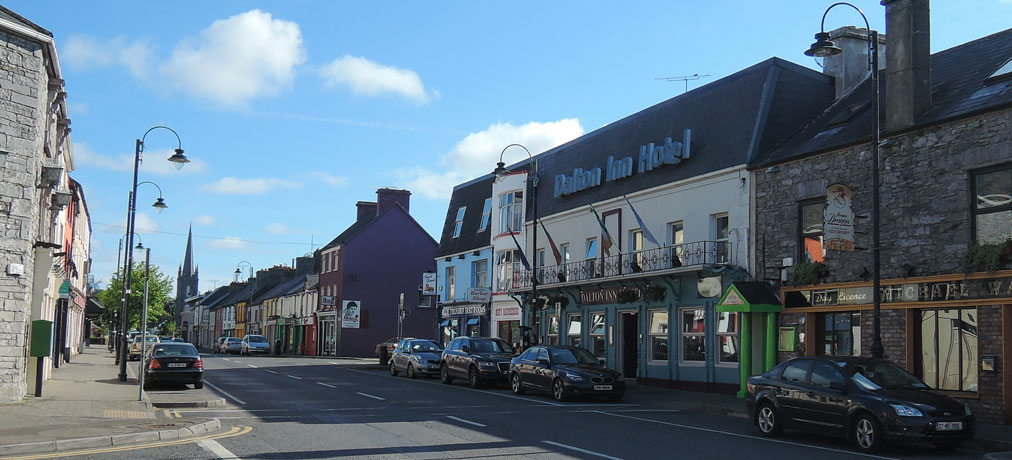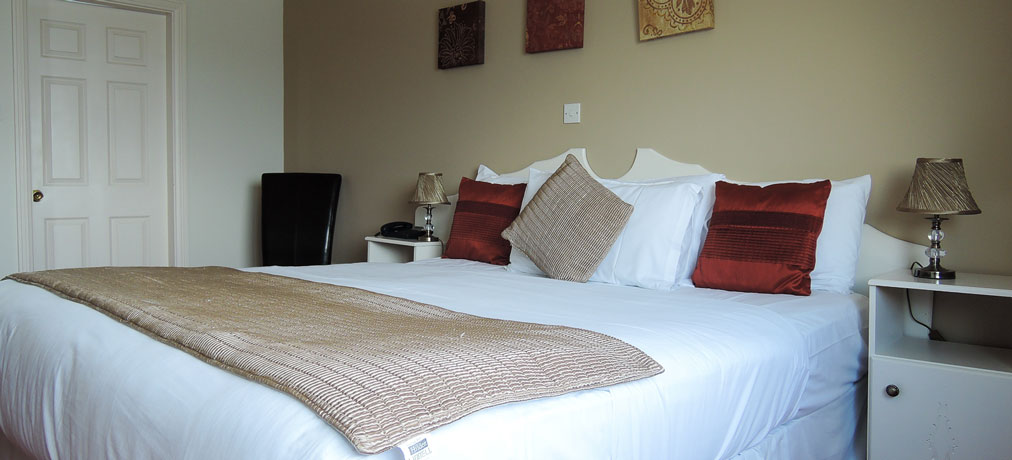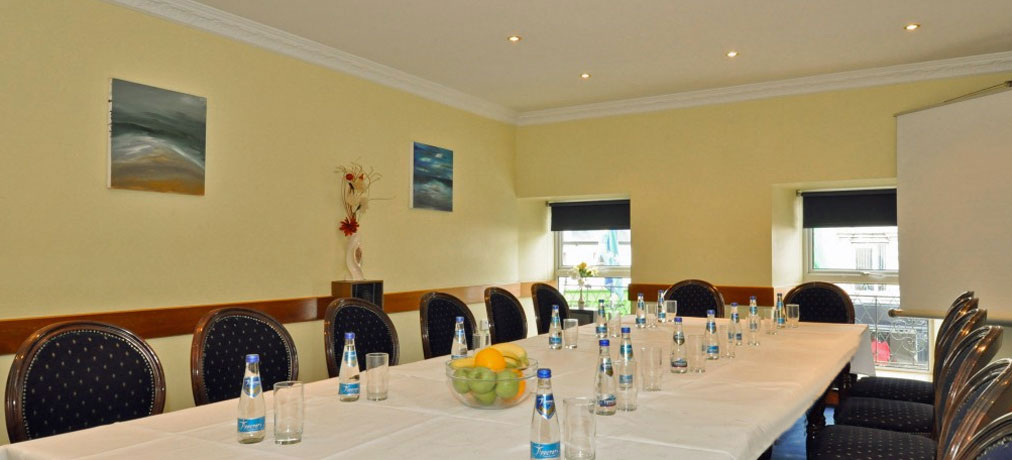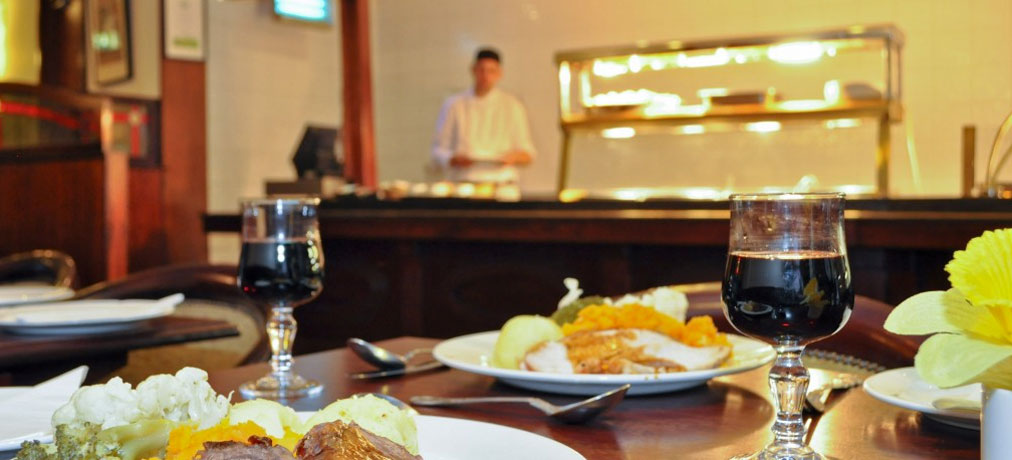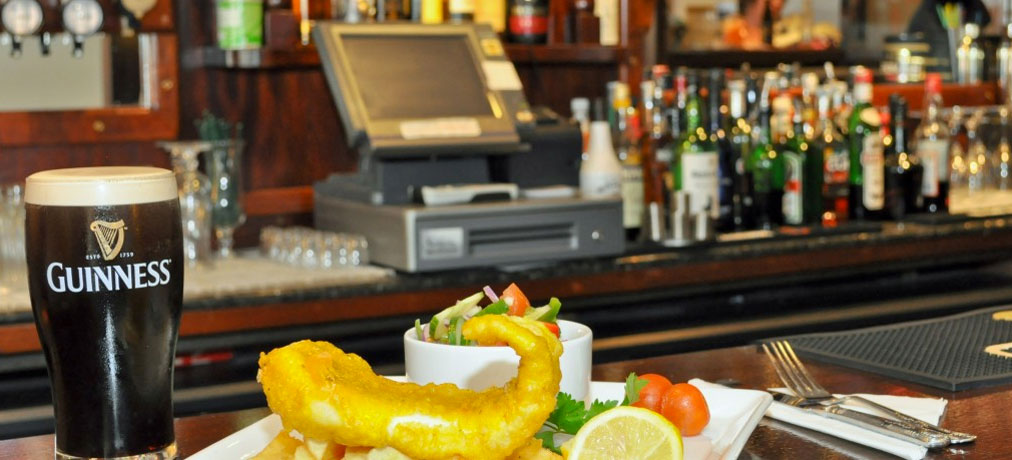 Welcome to The Dalton Inn
Hospitality and a warm Irish welcome have been synonymous with the Dalton Inn Hotel since it first opened its doors in the 80's. Centrally located in the vibrant town of Claremorris, the Dalton Inn Hotel boasts quality accommodation, excellent cuisine, a cosy bar and lounge, conference & meeting rooms and a large function room suitable for any celebratory occasion.
With a mainly local staff, experienced in the essence of the hospitality industry, you can be assured of receiving only the best service when you visit the Dalton Inn Hotel.
Situated on the N17 midway between Galway and Sligo, Claremorris is a superb base for touring the beautiful west of Ireland and is only a 20-minute transfer from Ireland West Airport Knock. Lying on the main rail line between Dublin and Westport, the town is well serviced with train and bus connections, and there are car hire and taxi services from Ireland West Airport Knock.
Within easy reach of the Dalton Inn Hotel are the nearby towns of Castlebar, Westport and Ballina. Galway and Sligo are only a one-hour drive.